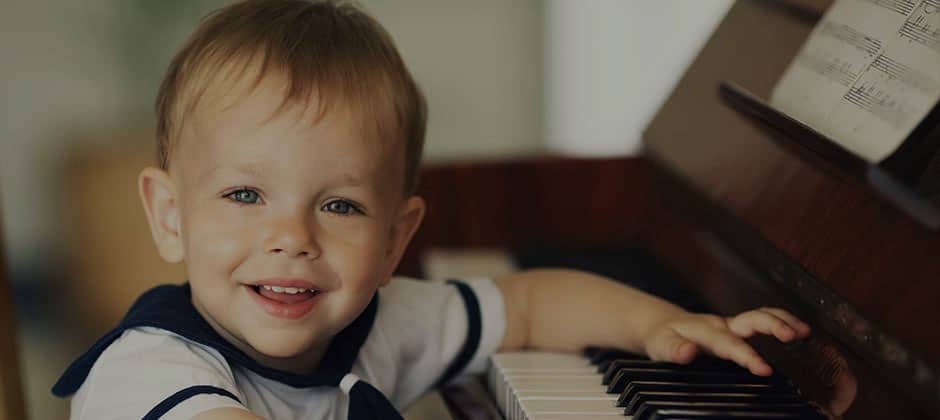 Chicago Piano Moving Service
Whether you are a beginner or an expert, Alden's Piano Service will move your piano safely and expertly.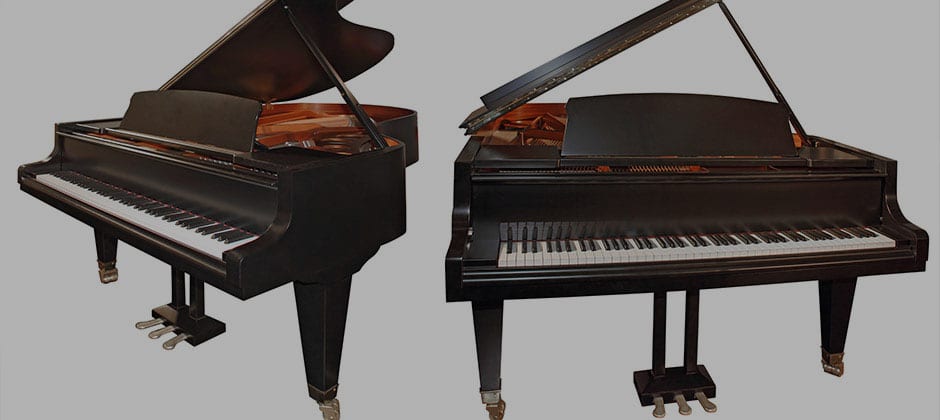 Chicago Area Piano Rental
Whether you are planning a concert, wedding reception or any special event, Alden's Piano Service can provide the piano that you need as well as professionally tuned!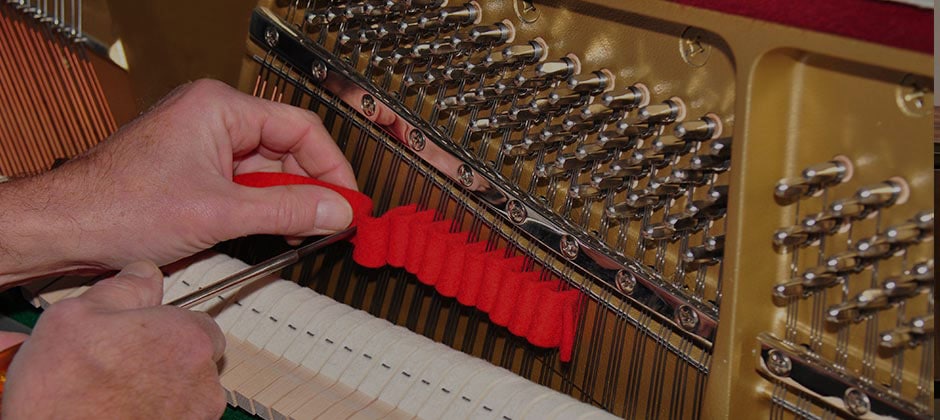 Chicago Piano Repair Service
If your grand piano isn't sounding as grand as it used to, you may need some minor repairs. Don't put off repairing your precious investment. Call Alden's Piano Co. for fair and honest repair work.
Why Choose Alden's Piano for Your Piano Service?
It's simple, we are the piano movers that other piano movers have called to get the difficult jobs done safely. We provide personal and specialized piano moving services to which others cannot compare. Give us a call and you'll understand why Alden's Piano Co. should always be your first call.
Learn More